Ever thought about starting your own blog but you're just not really sure how or where to start? Here are a few takeaways you'll learn in our Blogging 101 masterclass that can grow your audience, today!
 Branding is everything.
One of the biggest lessons I have learned over the past seven years is the importance of sticking to your brand. Think of a company that you love. Do they have beautiful photos that have a unique style? Is their voice consistent within each post or caption? Do they have specific colors they use in their branding? It's all intentional! The easiest way to grow followers is by having eye-catching, meaningful content that readers can pinpoint straight to your brand. In fact, it's one of the first steps I take when I meet a new client. By choosing the colors, photography, and writing style that matches their company, it's easier for me to create content that will attract new readers and make people want to press that "follow" button!
Having a social presence is key. 
In the digital age, it's essential to have a strong social media presence. However, that doesn't mean you need to utilize every social media platform. Instead, take a good look at your audience and find out which platforms they visit the most. Then, create appropriate social media pages and use them to reach your audience! Social media is a great way to advertise your blog, share your content, and engage with your readers.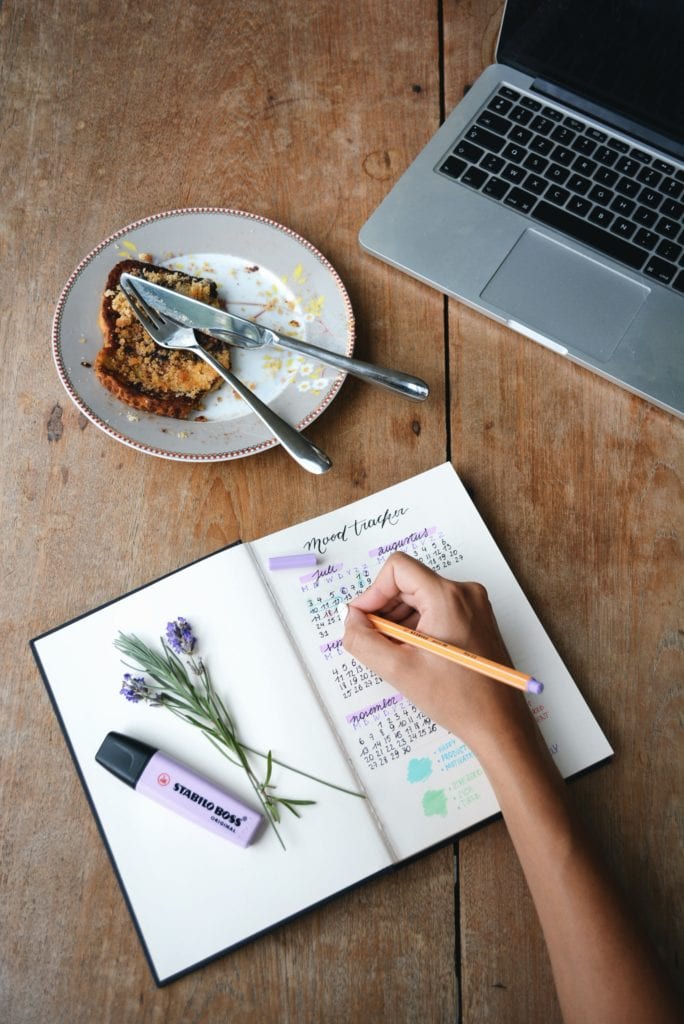 Pick one or two topics you want to focus on.
When first starting out, it can be easy to blog on lots of things like: food, travel, fashion, beauty, and crafting amongst other topics. While we applaud the ambition of people who do all of those, we have learned along the way how unrealistic this method of blogging can be. It's best to whittle down their list of interests to one or two topics. Focusing on specific topics helps you find your niche. Additionally, your readers will always know what to expect from your content, whether it's on your website or Instagram. Can this be challenging when you have a lot of interests? Yes! But, while that one picture of your dog is super cute, it probably doesn't belong on your Instagram page if your niche is making the best pho in town or selling high-end beauty products. Save those photos for your personal accounts, and stick to the content your readers expect to see on your website.
Create an online community.
However, that doesn't mean that you shouldn't show off your personality! Readers love getting to know what goes on behind-the-scenes, especially for small businesses. Featuring the people behind the company is a great way to connect with readers and make them feel like part of the community. Whether it's sharing something relatable on Instagram Stories or demonstrating a new product on IGTV, I like to encourage my clients to connect with their followers in a variety of creative ways. Doing so builds trust, establishes you as an expert in your field, and fosters an online community that will look to your website or social media pages whenever they have a need. And if you can tie that back into a blog post to encourage readers to engage with more of your content? That's a huge bonus!
Let Reno Resilient help you become expert content creators!
Establishing your brand, finding a niche, and creating a social presence are all vital steps in the blogging process. If you don't know where to start, that's ok! We're here to take your brand to the next level. We will walk you through each step of the creative process, and before you know it, you will have a loyal following of dedicated readers who represent what your company is all about!