HOW TO PLAN A VIRTUAL CELEBRATION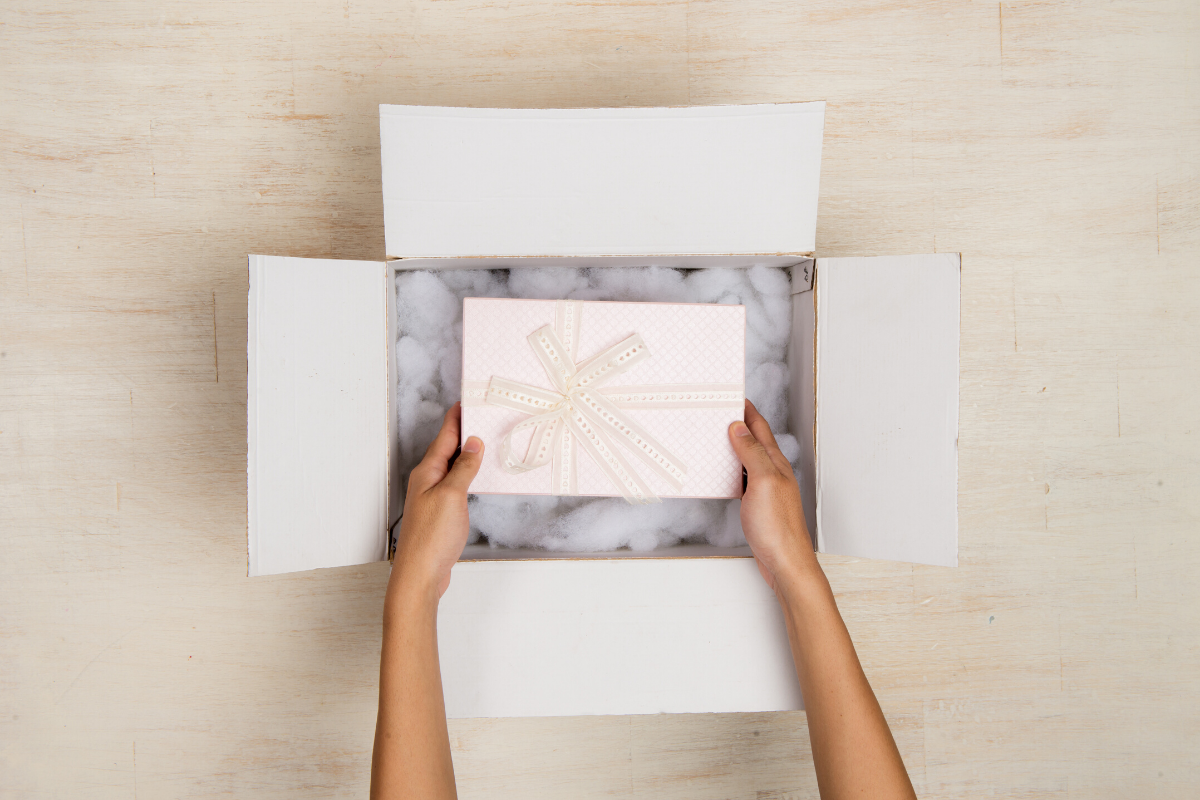 Materials Needed/Downloaded
None
What You`ll Learn in This Course
This course will teach you how to plan and execute a virtual wedding, birthday party, graduation, or any other kind of celebration.
We'll discuss three key planning steps, including how to change an in-person event into a virtual one, and three tips for executing the event flawlessly.
How to Enroll
Simply click the "Enroll" button to start the 2o minute youtube course.